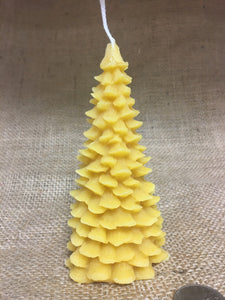 Our beeswax candles are hand poured using 100% beeswax
These candles last longer than many other candle waxes and are a great alternative for those that are sensitive to scents. These give off a slight honey scent.
Beeswax candles burn clean - no toxin or chemicals used - just 100% beeswax!
All of our beeswax candles use square braided cotton wick
Soot Free
Chemical Free
Slow Burning
110 g